Empowering
Early-Stage Founders
to Build Successful Startups
Take your accelerator to the next level with AppThink tools and frameworks that effectively develop pre-seed founders in emerging markets.
AppThink is a portfolio company of Harmony Venture Labs
Prepare Your Founders to Grow
Successful Startups

That Get Noticed
AppThink partners with top startup programs to provide step-by-step guidance, training, and accountability for their cohort members. We support accelerators and incubators in rising cities to provide accessible entrepreneurship so they can create extraordinary founder success stories.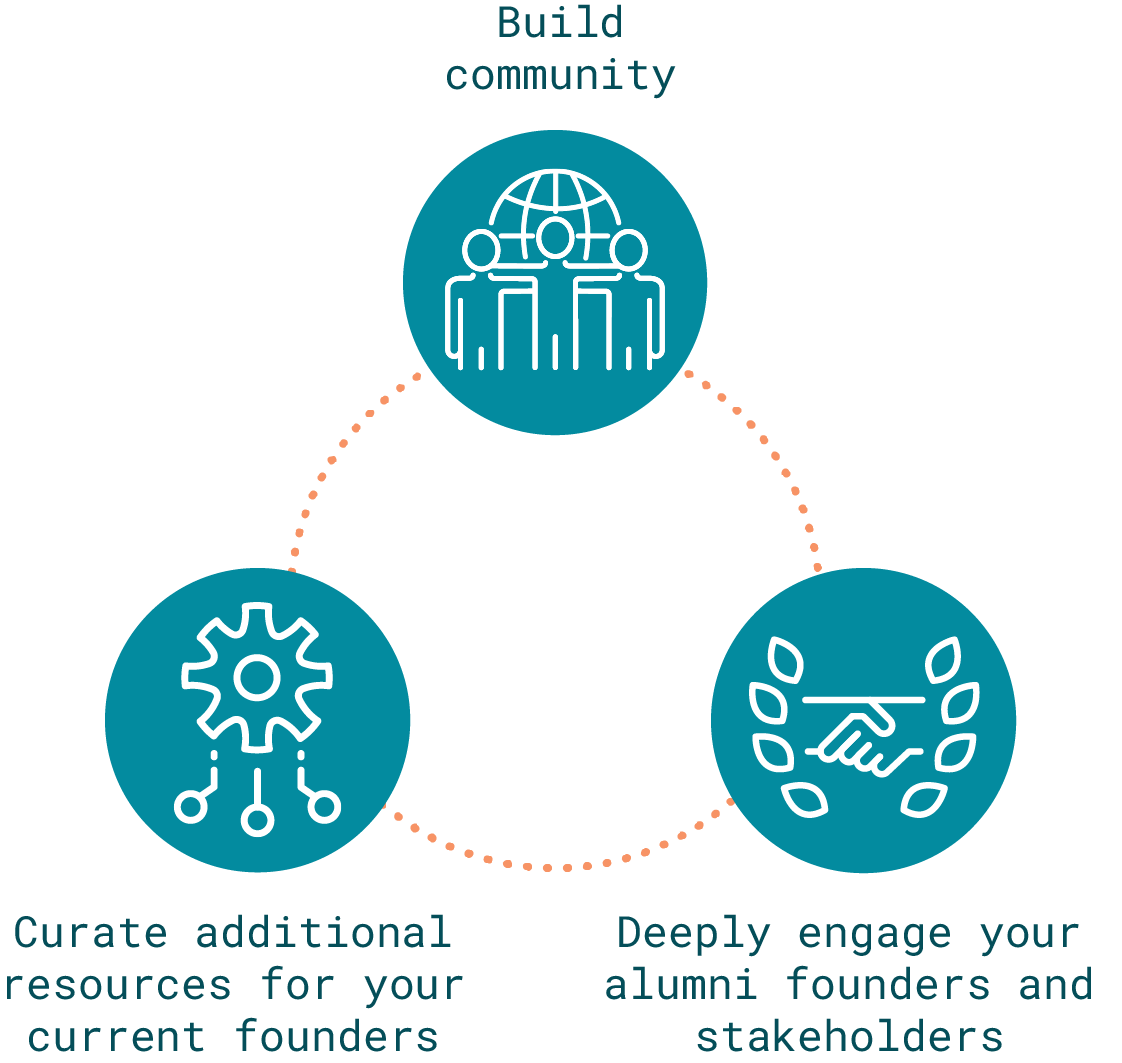 Build A Stronger Program.
Invest with Confidence.
AppThink extends the due diligence process by starting founder education early, and it acts as the front door to further programs by laying the foundation for a successful startup journey.
By the end of the program, your founders will know whether to pivot or persevere, and you'll know where each founder stands, helping you feel confident in where to invest your time and resources.
A Scalable Early-Stage Founder Pathway
Gain access to an innovative community made up of experienced entrepreneurs ready to offer your founders support and guidance.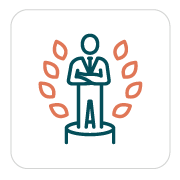 Custom Curriculum
Access a step-by-step workflow to help founders through problem discovery and concept validation. Taking them from zero to one.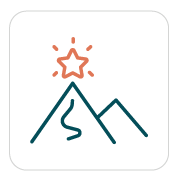 Milestone Tracking
See founder progress in real-time with a birds-eye view of your cohort. Understand who's ready for the next step, and who needs more support.
Weekly Updates
Get weekly quantitative and qualitative snapshots of founder progress so you can stay up to date with each individual cohort member.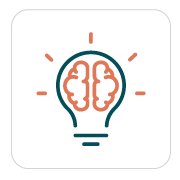 Expert Community
Gain access to an innovative community made up of experienced entrepreneurs ready to offer your founders support and guidance.
Hear from founders who have gone through the AppThink program
"AppThink taught me the fundamentals of how to form a hypothesis, test that hypothesis, and measure the outcome for our ideas. It was super helpful and I'm looking forward to embarking on this journey as a new founder."
"Learning about validation from AppThink helped me think more in-depth about my idea, where I am in the validation process, and how to move forward. What I learned took me as a founder, and my idea, to the next level."
"I've learned a great deal about customer validation and personas. Now I have the confidence to test my hypotheses to help scale my business. I really enjoyed AppThink and am looking forward to learning more!"
Creating Accessible Entrepreneurship
AppThink creates a scalable pathway for every founder with an idea. We provide entrepreneurs in emerging cities with the best practices and accountability they need to execute their plans, get their first customers, and build long-term success. Our roadmap to building a successful startup is designed to be accessible and achievable for all.
Partner with AppThink and do more for your founders:
Provide new founders with a scalable, trackable pathway
Use quantitative and qualitative metrics to determine a founder's next steps
Invest in founders from rising cities by providing access to achievable entrepreneurship
Get support from an experienced team of founders & entrepreneurs
Create a culture of innovation and build audacious success stories
Keep Up With All Things AppThink
The terms "incubator program" and "accelerator program" tend to be used interchangeably in some circles. Which can often be confusing for...
read more